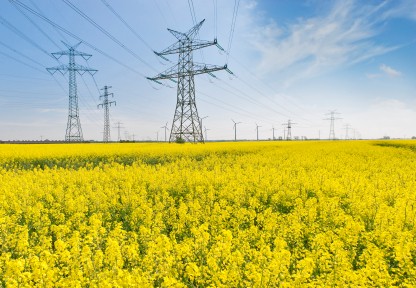 In honor of Earth Day this past Sunday, NPP's focus this week is on the environment.
The Federal Priorities Database—our collection of spending and indicators compiled into one easy-to-use, free search tool--has several data collections related to energy and the environment.
The data below have the latest available information about your state:
PS See our
data tutorials
if you need a Federal Priorities Database refresher.